Machine Screws and Hardware
Reliance Precision machine screws are available with thread sizes from M1.6 to M6. Included in the range are special hexagon head socket screws manufactured with ventilation holes for high vacuum assemblies, cross drilled heads for wire locking, turned down threads for captive requirements and precision shoulders as an alternative to separate dowels.
Stainless steel clamp cleats are ideal for positioning and holding small gearboxes and electro-mechanical components.
Precision stainless steel dowel pins with an outer diameter of +0.0025/-0.0025 mm to provide accurate location.
Stainless steel internal circlips to suit shaft diameters of 3 to 12 mm and external circlips to suit bores of 12 to 30 mm. We can also provide stainless steels disc springs available to suite screw sizes M4 to M12
Download the Screws and hardware section or contact us for more information.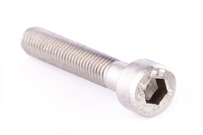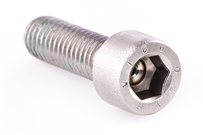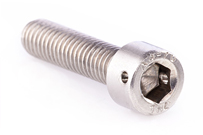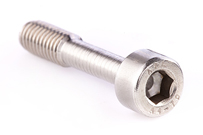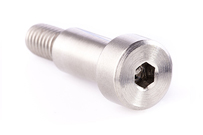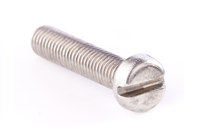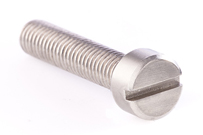 Cheese Head Machine Screws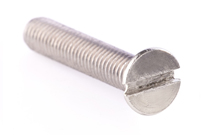 Countersunk Head Machine Screws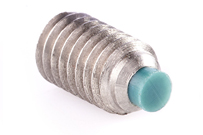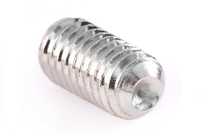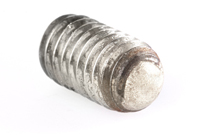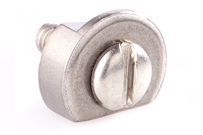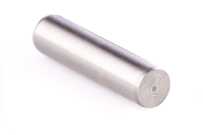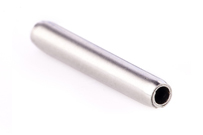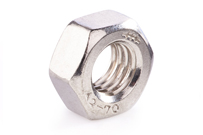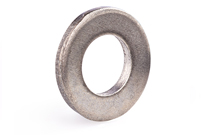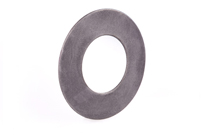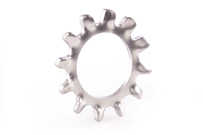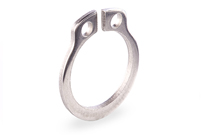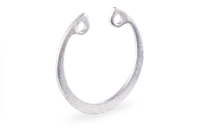 Catalogue Downloads
Download our catalogue for more information on our range of standard machine screws or contact us.