Reliance to Host 'New Technology Developments' Conference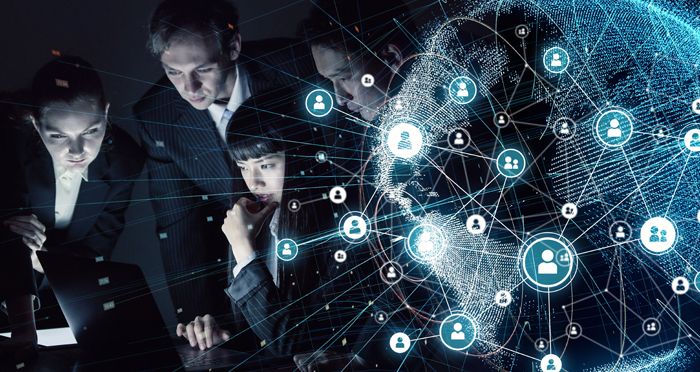 Reliance Precision is delighted to announce it will host its inaugural 'Enabling and Realising New Technology Developments' conference in October 2019.
The one-day event, taking place on Tuesday 1st October at the Wellcome Genome Conference Centre in Cambridge, will focus on the delivery of new product innovation through collaboration and partnerships.
The morning will be dedicated to four workshops (two sets running in parallel) across two key topics:
Mass Spectrometry, chaired by Jerry Coffey, Reliance's Business Manager for Scientific Instruments, focusing on modelling Quadrupoles and vacuum chambers to improve time to market of mass spectrometry instruments.
Life Science Instrumentation, chaired by John Bazuin, Reliance's Business Manager for Standard Components and Sub-assemblies, covering designing to cost, product miniaturisation and design for improved time to market.
The presentations will be delivered by industry experts as well as Reliance's specialist engineering team. After lunch, keynote speakers will give insights into new applications for high sensitivity imaging and label-free live cell analysis, as well as the collaborative journey that led to the successful production of a functional prosthetic.
Over the course of the day there will be an exhibition running alongside the workshops and presentations. This will provide a unique opportunity for attendees to network with suppliers, collaborators and partners of Reliance to learn more about how they could help with new technology developments.
Stephen Guy, Head of Life Sciences, Automation Specialist at Reliance, comments "We are very much looking forward to this educational and partnering event. It will cover a number of exciting topics in the life sciences sector, all of which can benefit from the high precision engineering design and quality manufacture offered by Reliance. We are particularly looking forward to the morning workshops, where the opportunity to share experiences of product development will hopefully offer attendees fresh and informative approaches to the topics. We are also delighted to have a number of representatives from funding organisations attending to join with our team to help facilitate partnerships and future collaborative projects."
Full details of the event can be found here. #ERNTD2019