Reliance Announce Space Contract with Thales Alenia Space in the UK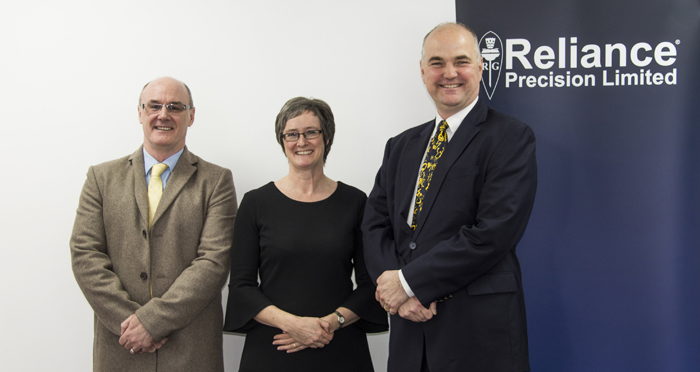 Reliance are delighted to announce their first contract with Thales Alenia Space in the UK. The companies will be embarking on a co-engineering project to develop a new rotary actuator solution for use in TAS's propulsion system for its latest telecoms satellite platform, SpacebusNeo.
Andrew Wright, Reliance's Managing Director believes this is an important step for the company and also strategically for the UK's space supply chain:
"We first met TAS as part of the UK Space Mechanisms Working Group, which Reliance chaired at the time TAS was first established in the UK. As TAS has rapidly developed its propulsion activities in the UK, we have been busy developing our space motor gearbox capabilities. This latest project will take our product range forward and be the start of what we hope will be a long-term relationship with TAS".
Al Jones, TAS Project Manager, adds: "One of our key objectives is to help build the UK's space community. Reliance is an engineering organisation with skills that are complementary to our own. We believe they have the potential to provide TAS with a strong local supply chain to support our new product development plans."