Ventilation Screws from Reliance Precision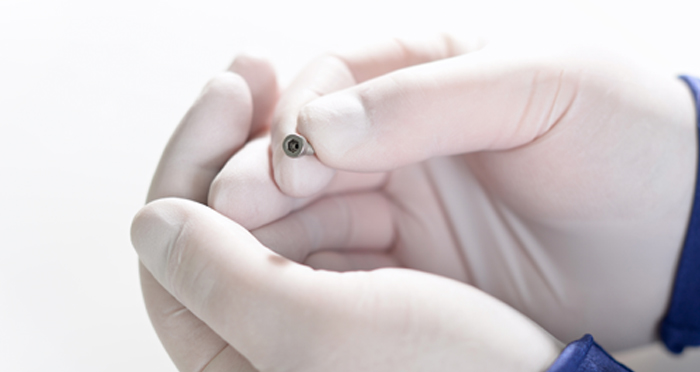 Mainly used in clean room outgassing chamber environments, Reliance's stainless steel ventilation socket head cap screws are drilled through the central axis to assist cavity ventilation in vacuum and high vacuum assemblies and components. Also available with a slotted head, they are primarily designed to remove or release trapped gas which may otherwise lead to contamination and virtual leaks within clean critical systems. Ventilation screws are often used to release pockets of gas at the base of blind, tapped holes.
Ventilated screws require no specialist tools or installation techniques and are manufactured from A4-70 austenitic stainless steel. They are produced to ISO 4762 and 700 MPa (minimum) tensile strength. The threads are rolled to give excellent surface finish, increased hardness and superior thread strength. Metric screw threads to BS 3643 Pt2 are available from Reliance in sizes M1.6 to M6, with imperial sizes and alternative materials available on request. Sizes outside the standard catalogue range can also be requested.
Reliance Precision is a specialist engineering company offering an invaluable supply of catalogue standard products and bespoke solutions for design engineers. Visit Reliance's online store or contact sales@reliance.co.uk for further product information and support. Machine screws and hardware.