Reliance to Take Part in NPL MMN Event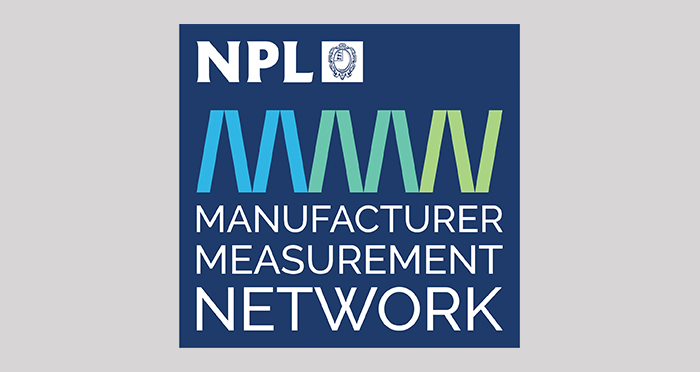 Reliance is pleased to announce that it will be taking part in the next National Physical Laboratory (NPL) Manufacturer Measurement Network (MMN) event, 'Launch into Space and Nuclear'. The event will be held in co-operation with the EEF-NDI and will take place on the 17th of July 2018 at the 3M Buckley Innovation Centre in Huddersfield at 5:30 pm (with optional lab tours available from 4:30 pm).
Rik Stewart, Product Development Team Leader, will be speaking at the event about Reliance's work in space technology. His presentation will outline the company's space heritage as well as describing the product development processes and philosophies required for space applications.
Other speakers include Robert Elliot (STFC), Martin Booth (Witt UK Group) and Rob Woollin (NPL). The event is free to attend. For more information, visit the Eventbrite page here.
Date and Time
Tue 17 July 2018
17:30 – 20:00 BST
Location
National Physical Laboratory
3M Buckley Innovation Centre
Firth Street
Huddersfield
HD1 3BD