Reliance to Exhibit at DefExpo 2022 in India (revised dates)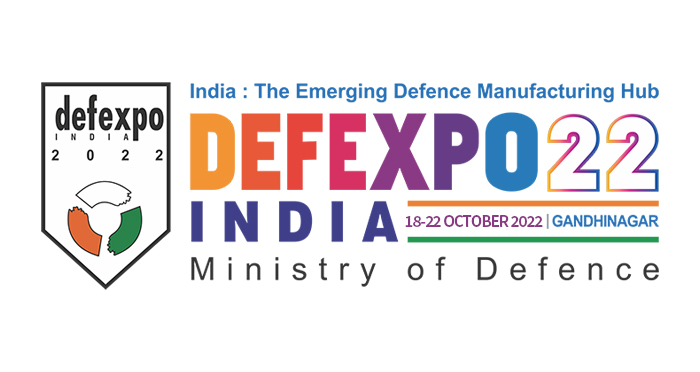 Reliance Precision Limited ('Reliance') are to exhibit at re-scheduled DefExpo 2022, Gandhinagar Gujarat, in India. Reliance will be sharing a stand with their distributor Strongfield Technologies India Private Limited ('Strongfield'), displaying a wide range of gears and complex machined components for azimuth and elevation applications.
DefExpo is a bi-annual event, the largest of its kind in India, showcasing upcoming technologies in aerospace and defence. The 12th edition of DefExpo-2022, on Land, Naval & Homeland Security Systems Exhibition will be held on the revised dates of 18 – 22 October 2022, at Gandhinagar, Gujarat, India. The Exhibition will be held at Helipad Exhibition Centre (HEC) and Inaugural/official functions & seminars will be held at Mahatma Mandir Convention and Exhibition Centre (MMCEC).
On the stand, the team will be on-hand to provide background on each of the items, as well as explain Reliance's involvement in design, development, prototyping and manufacture.