Reliance Supply Motion Control Parts to Malvern Panalytical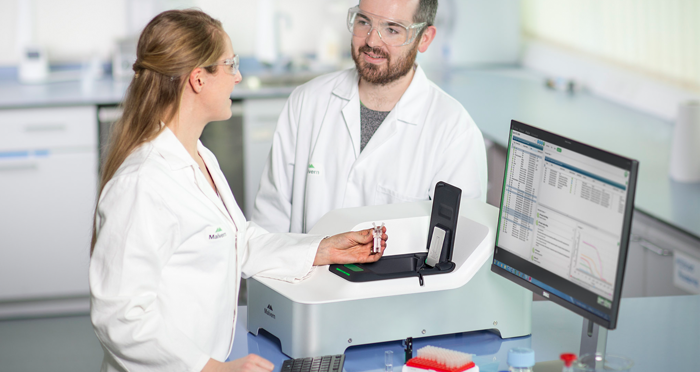 Reliance Precision Limited ('Reliance') are delighted to continue their relationship with Malvern Panalytical, with the supply of high precision motion control parts for their Zetasizer Advance instrument range.
Malvern Panalytical Ltd., a Spectris Plc company, manufacture and supply laboratory analytical instruments globally.  Based in Malvern, UK, the company produce technology for materials analysis and principal instruments designed to measure the size, shape and charge of particles. Their Zetasizer Advance instruments are used to measure the particle size of dispersed systems from sub-nanometre to several micrometres in diameter, as well as analysing particle mobility and charge, and the molecular weight of particles.
Reliance has a long-standing working relationship with Malvern Panalytical, and when they were looking to upgrade their Zetasizer Nano instrument range to improve performance, it was Reliance they approached for help. Working collaboratively to meet the objective of simplifying the instrument arrangement and reducing the overall parts count, Reliance proposed their LC15 Captive Linear Actuator to accurately focus the position of a lens within a focusing mechanism.
In a captive linear actuator, the integrated leadscrew is held captive within the motor housing, achieving the rotary to linear conversion directly inside the motor. This approach is cost effective, reduces the part count and enables high resolution miniaturisation. In the case of Malvern Panalytical's Zetasizer Advance instruments it allowed removal of the previous motor / gear box / leadscrew arrangement, resulting in a much smaller footprint.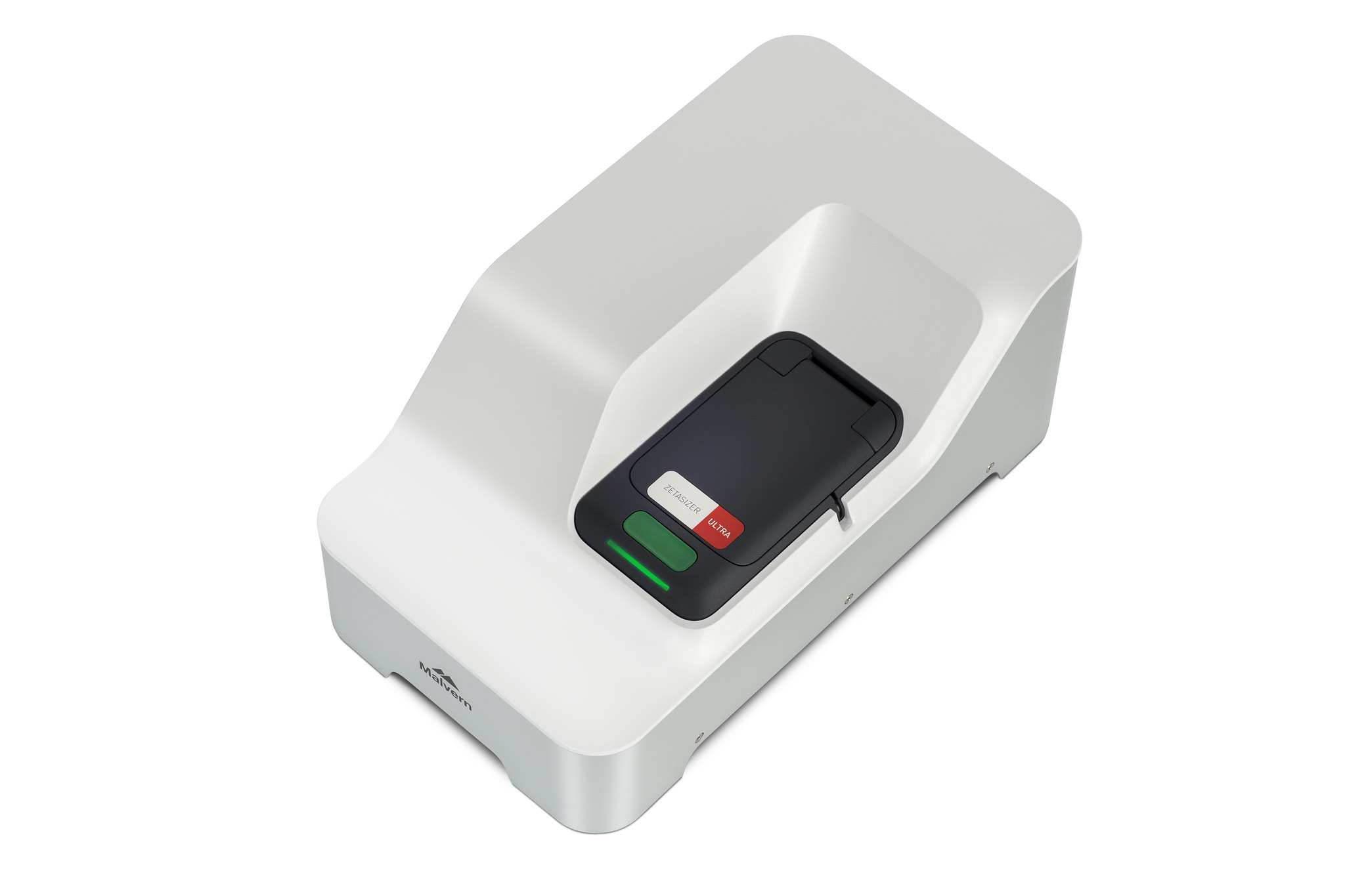 As part of the upgrade Malvern Panalytical were also seeking to achieve a reduction in the machine's initialisation time. The modular approach of the LC15 Linear Actuator, allied with good control electronics, provided a more dynamic and quicker response than the previous motor / gear box / leadscrew arrangement. As a consequence, the initialisation routine was reduced to a tenth of the previous time, making the instrument much more user friendly at start-up.
Reliance were able to apply their design engineering expertise to the project to create a couple of unique features to improve the performance of the instrument:
a bespoke Reli-a-flex coupling with a threaded interface at both ends was incorporated into the sub-assembly to transfer motion and act as a vibration damper.
the actuator was tailored to allow the wire to exit at the front for ease of assembly.
Dr Christopher Whyte, Development Scientist at Malvern Panalytical, comments "Our partnership with Reliance Precision allowed us to work with them to develop engineering solutions to a flagship product line that provided substantial benefits to both our customer's experience and our internal production processes".