Reliance Promote Capabilities at SLAS2020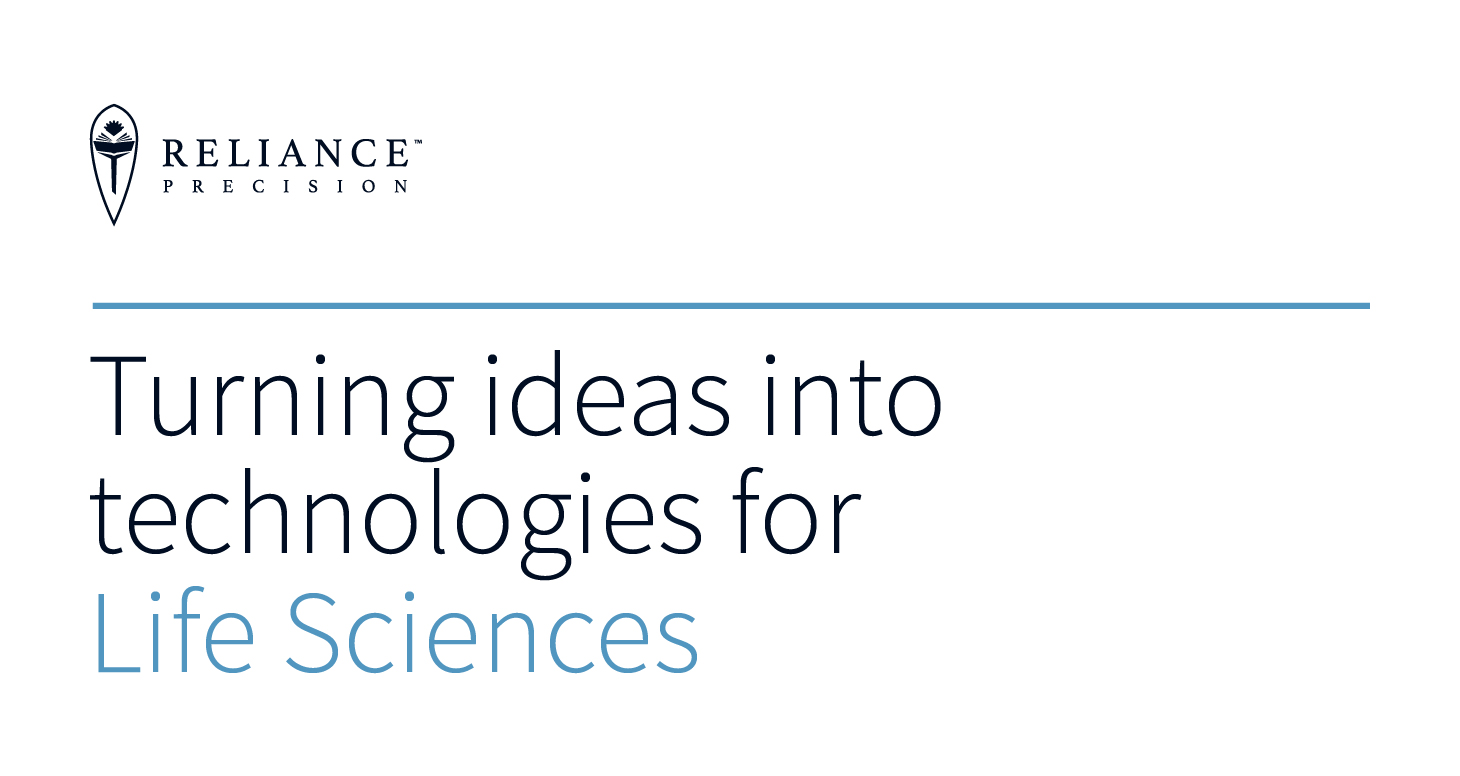 Reliance Precision Limited ('Reliance') has returned from the SLAS2020 International Conference and Exhibition, following a successful week promoting their high precision engineering capabilities.
The five-day event at the San Diego Convention Centre in California saw more than 5,000 scientists, academics, technology providers and business leaders attend the conference for an innovative educational programme focused on life sciences discovery and technology.
Reliance were one of over 300 leading companies from around the world showcasing the latest technologies for the life science industries. On their exhibition stand Reliance demonstrated:
Laboratory instrumentation to assist with the high throughput screening of biological samples and the up-scale and growth of mammalian cells by providing consistent, repeatable processes.
A range of Standard Product sub-assemblies including a syringe drive, Z-Theta assembly and Cool Muscle motor.
The team attending for Reliance consisted of Charlie Allen, Account Manager – Analytical Instruments & Life Sciences, Jerry Coffey, Business Manager for Analytical Instruments, Tom Broom, Sales Engineer – Standard Components and Sub-Assemblies, and Gwilym Rowbottom, Mechanical Design Engineer.
Charlie comments "Exhibiting for the first time at SLAS proved to be a good decision. We were able to promote our capabilities to a wide-ranging audience of individuals, businesses and academics within the life sciences sector. Being able to tangibly demonstrate our recent work has definitely helped to raise Reliance's profile. It was the ideal platform to show the industry how we have developed technology and applied our specialist engineering expertise to produce leading-edge products." He continues "We also had the opportunity to spend time visiting other stands and businesses, enabling us to see the new and innovative technologies emerging within the market, as well as identify potential collaborative partnerships."
Tom adds "Many of our existing customers were in attendance, so it was a great opportunity to catch up with them. Whilst some are aware of the breadth of Reliance's offering, others only know us for a specific specialism, and therefore it was great to be able to broaden their knowledge of our full engineering capabilities. We also came away with a number of new and interesting leads to follow up, which the team will progress in the coming weeks."