Reliance Precision Receives Prestigious Health and Safety Award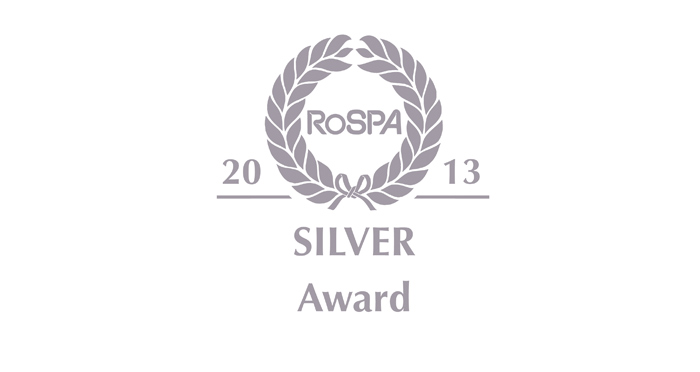 Reliance Precision Limited has been awarded the RoSPA (Royal Society for the Prevention of Accidents) Silver award.
The safety charity, which has a 57 year history and has the largest and longest-running programme of its kind in the UK, has undertaken an assessment of Reliance's occupational health and safety management systems and culture, and a review of performance in terms of accident rates and number of serious incidents over the last five years.
The scheme not only looked at accident records, but also Reliance's overarching health and safety management systems; including practices such as leadership and workforce involvement.
Andrew Wright, who recently joined Reliance as Managing Director, firmly believes in promoting a strong culture of health and safety in the workplace: "I am delighted that Reliance Precision has achieved the RoSPA silver award. We work hard to keep safety at the front of our minds and it is encouraging to gain recognition for our good work in this area. We will continue to focus on "near-miss" reporting and encouraging all employees to make suggestions to improve safety. This is our way of keeping safety at the top of our priorities and helping retain a good performance."
David Rawlins, RoSPA awards manager believes organisations that demonstrate commitment to continuous improvement in accident and ill health prevention deserve recognition. He comments: "Reliance Precision has shown that it is committed to striving for such continuous improvement and we are delighted to honour them through the presentation of an award."