Reliance Precision Announces Major Investment Strategy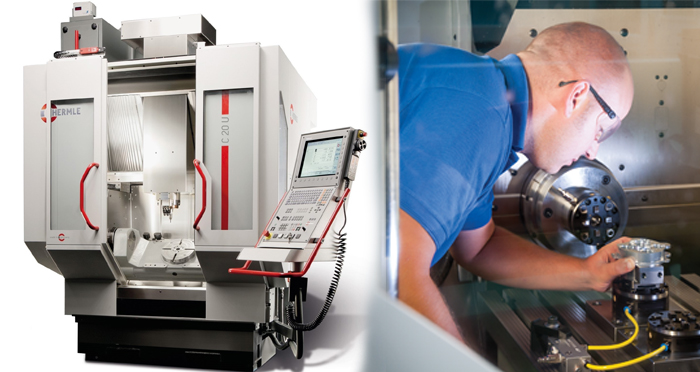 Reliance Precision is underpinning its standing as a leading player in the defence, aerospace, medical and science instrumentation sectors by announcing a major investment programme in manufacturing and metrology equipment.
A robust heritage base, combined with an expanding customer portfolio, has determined investment strategies which will future proof Reliance's business in the supply of precise, accurate, electro-mechanical assemblies and components.
With a multi-million pound manufacturing investment plan phased over a 4 year period, the strategy of combining high end precision manufacturing equipment with lean techniques means the company can uphold the high standards demanded by the specialist markets in which it operates. Training the workforce in the latest skills and processes will sustain an environment that promotes accurate, error free work, and continue the efficiency and excellence on which Reliance has built its reputation. Ken Jolley, Operations Manager at Reliance explains:
"This investment, when combined with Reliance's unique skill sets, in-house engineering support and purpose built tooling, will ensure that we remain at the top end of the precision engineering market. Our ongoing commitment to quality, combined with significant efforts in the SC21 area, will keep us ahead of the competition."
A significant investment in people, plant and metrology, this move is market driven and aims to further differentiate Reliance from the competition, building on the company's profile as a preferred supplier to leading global OEMs. This wide ranging investment plan is a reinforcement of Reliance's strong financial position in a difficult worldwide trading environment and ensures that the Reliance brand continues to stand for quality and excellence.