Reliance Precision Announces Brand Evolution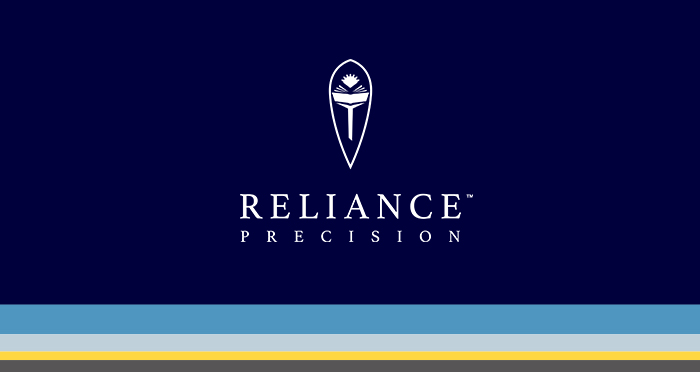 Reliance Precision is launching a new brand identity in a year of celebration that will mark the company's centenary in November 2020.
In the first major review of the brand identity since its creation, the new approach centres around an evolved Reliance 'shield' logo, combined with an updated wordmark.
Designed in the 1950s, the original Reliance shield was influenced by the company's former location in St Helen's Gate, Almondbury. St Helen's cross, book and crown were adopted as part of the logo for the business.
The evolved shield retains its distinctive shape whilst the book and lectern have been redrawn to better reflect the business as it is today. The biggest change sees the crown replaced with a gear segment – a reference to the business' technical roots and a move to ensure that the shield remains uniquely 'Reliance'.
Whilst Reliance Precision Limited remains the company's legal name, the new wordmark appears without the word 'limited', providing a simplified visual approach.