Reliance Invests in Additive Manufacturing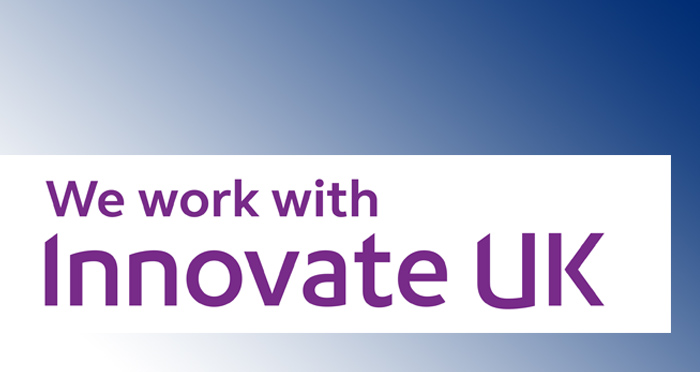 Reliance Precision is delighted to announce the Self-Healing Alloys for Precision Engineering (SHAPE) Programme in which Reliance, as one of the lead industrial partners, has been awarded £300k of funding by the Aerospace Technology Institute (ATI) and the UK's innovation agency, Innovate UK. The funding award, which Reliance is matching with an additional £250k of internal investment, will help resource an exciting development programme bringing together a UK supply chain from material formulation through to component manufacture, via innovative material design, additive manufacturing (AM) and precision engineering.  The objective is to produce light-weight components made from self-healing alloys, which when used in aircraft design could significantly reduce fuel costs (over the life of an aircraft estimated at 44,595 litres less used per kg of reduced weight) and decrease CO2 emissions.
The three-year SHAPE Programme, costing a total of £2.15 million includes Reliance alongside Ilika (an innovative materials development company), GKN and BAE Systems, as the industrial partners and the University of Sheffield as the academic partner. The programme aims to develop and use new self-healing alloys which have the ability to resist micro-cracks.
The SHAPE Programme will use these self-healing alloys to design and manufacture light-weight components which could be used in an aircraft to reduce its overall weight and thus reduce fuel consumption and CO2 emissions. Reliance's role in this significant programme will be to develop light weight gears using a combination of additive and subtractive processes and self-healing alloys of Titanium and to test the performance of the new materials under high load conditions.
Dr. Ian Laidler, Technical Director at Reliance explains: "Aircraft components are typically produced using subtractive machining techniques and component design strategies that build in safety margins.  This does not lead to weight optimised solutions.  Using an AM approach with self-healing alloys means we could produce components structurally optimised for minimum metal with the ability to self-repair, thereby leading to more light-weight designs. SHAPE focuses on Titanium alloys, a material of growing importance in the aircraft industry with a predicted airborne weight of 257,000 kgs by 2025.  A five percent saving in weight through AM and self-healing designs would result in a fuel saving of around £2bn and 128,500 tonnes less CO2 produced. Therefore, having the capability to understand when and how to use AM to produce aircraft components is an excellent field for Reliance to be investing and developing in-house expertise in."
Andrew Wright, Reliance's Managing Director concludes: "The investment by the ATI and Innovate UK of £2.15 million in the SHAPE Programme is a statement of the UK's continued intention to develop expertise in high value manufacturing. The funding will help Reliance build niche skills, as well as allow a significant industrial academic collaboration to flourish. This will provide break-through technology to enable production of commercially important components and could potentially, have a major impact on the future of aircraft design, so we're delighted to be part of this exciting programme."