Reliance Appoints Business Manager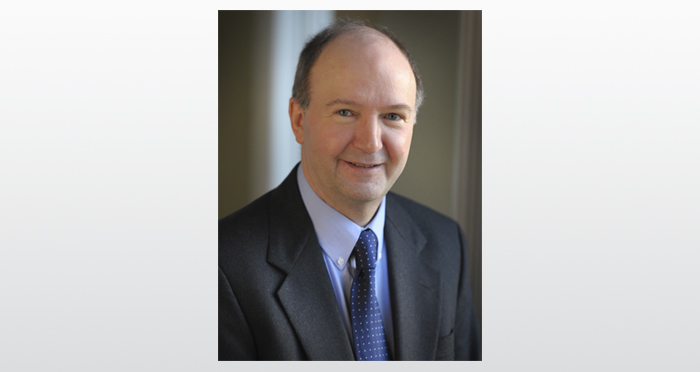 Reliance Precision Appoints Life Science Business Manager To Develop New Partnerships and Platforms using its Automation Expertise.
Huddersfield, UK: Reliance Precision "Reliance", a specialist engineering company, is delighted to announce the appointment of Stephen Guy, as its new Business Manager Life Science. The firm has appointed Stephen at this time to capitalise on the increasing global demand for high quality automated platforms for life science applications.
Stephen comes to Reliance with a wealth of experience, having been a Technology Manager and latterly a Product Manager for almost 13 years at established, life science automation firm, TAP Biosystems (now part of Sartorius Stedim Biotech). During this time, Stephen actively championed the firm's transition from large, customised, integrated systems towards standardised bench top products, resulting in an extension of an OEM relationship with Thermo Scientific, one of the world's leading life science product suppliers. Prior to this, Stephen gained 24 years' experience in programme management and engineering positions at a number of prestigious engineering firms and his expertise is underpinned by a degree in Physics from the University of Hull.
Commenting on his appointment, Stephen Guy said: "I'm excited to be joining Reliance and will focus on building close relationships with life science equipment, labware and reagent suppliers to provide them with the right laboratory automation and processing platforms to gain a competitive advantage in this fast moving market."
Andrew Wright, Reliance's Managing Director, commented: "Reliance's wider commercial strategy is to actively target the international laboratory automation market and we are delighted to recruit such an experienced Business Manager as Stephen Guy to be part of this. We know that Stephen will have the expertise to identify opportunities for us to deliver high quality automation and processing platforms for life science firms anywhere across the globe and we are looking forward to becoming their preferred partner in this sector."