Reliance Appoint New Purchasing Manager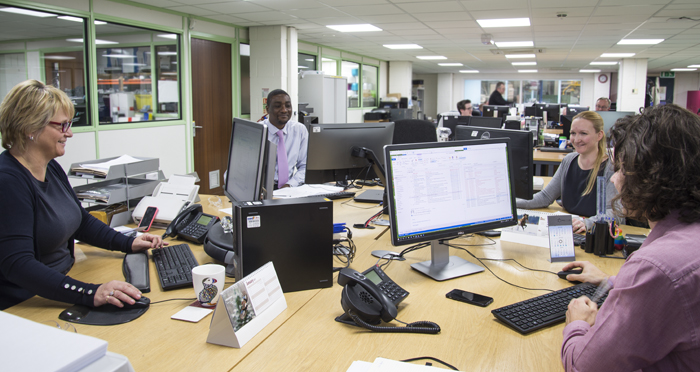 Reliance are delighted to announce the appointment of Nnamdi Ahuchogu as Purchasing Manager, a new position created to give a more strategic focus to the role of purchasing within the business.
With responsibility for the development of Reliance's supply chain, Nnamdi will help deliver improved competitiveness and value to customers. With an ever-increasing purchasing spend, Reliance have recognised the need for a role that focuses specifically on developing the supply chain function, investigating more cost-effective sourcing methods and working with key suppliers to improve performance and quality. As Reliance start to supply products into new markets such as Space and Life Sciences, Nnamdi will play a pivotal role in developing and supporting these new supply chain partners. Whilst predominantly an external facing role, a key element for Reliance will be the training, development and mentoring of the existing purchasing team.
Nnamdi comes to Reliance from Huddersfield based engineering company Cummins Turbo Technologies Ltd, where he has spent 10 years working in a number of purchasing roles. Highly experienced in purchasing, and with industry accreditations to his name, Nnamdi's background is engineering-based, holding an MSC in Engineering Management.
Commenting on the appointment, Ken Jolley, Head of Operations said "We are delighted to have Nnamdi on board to strengthen and develop our current team.  I'm certain that the focus he can bring to all supply chain matters will benefit our customers directly".