Business Excellence Commendation for Reliance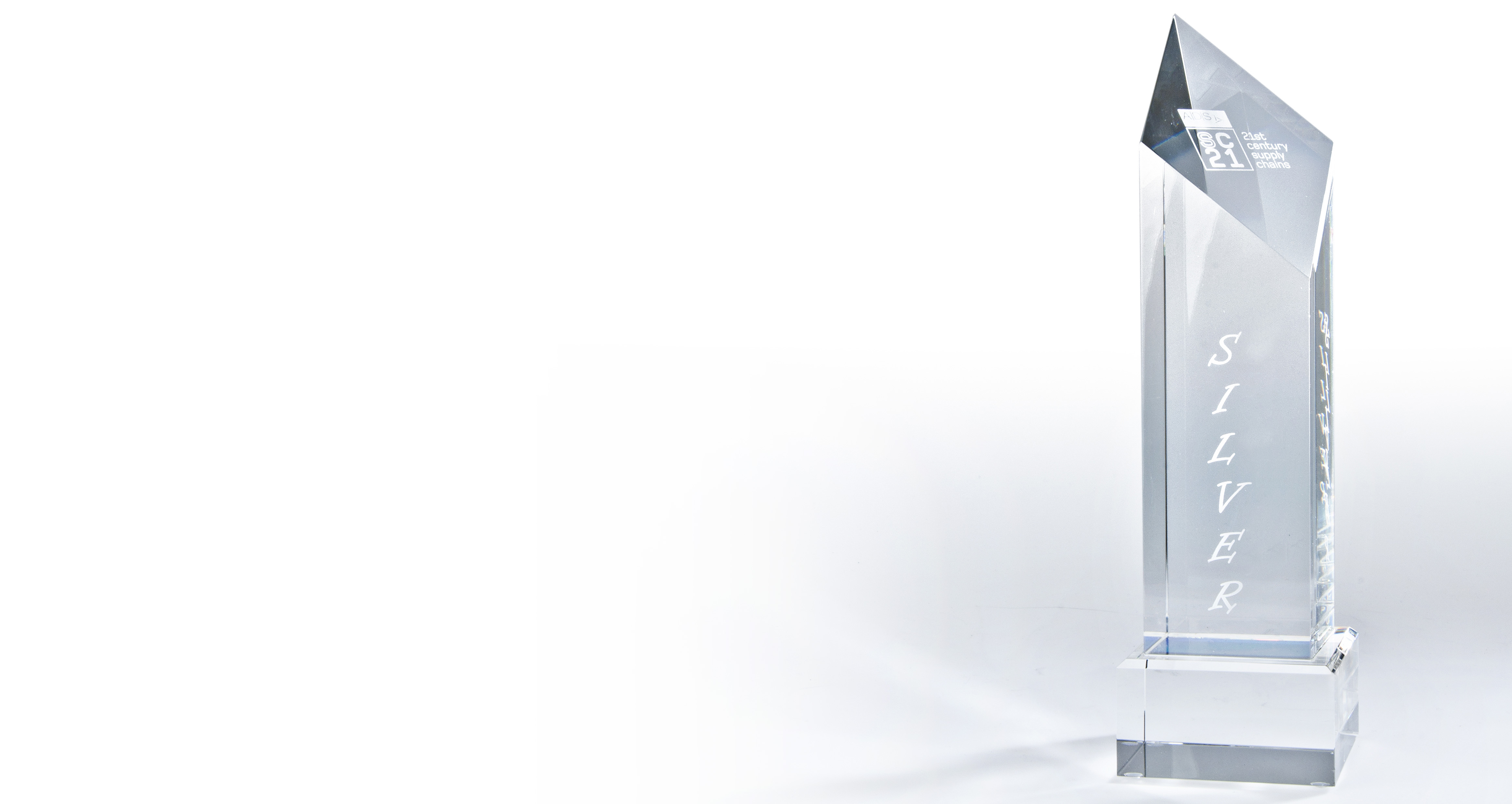 As part of the ADS SC21 programme Reliance is regularly assessed for its strategy and implementation of manufacturing and business excellence.
In the latest review by one of its key customers together with a manufacturing specialist, both working on behalf of the SC21 assessment team, Reliance was reported as having: 'A culture of "Excellence" throughout the company which is endorsed, encouraged and supported by the management team.'
David Hood from the Excellence Partnership commented:
'It is very evident that all employees are involved and take ownership of business performance and its improvement. The recent development of the continuous improvement team, which allows a broad range of people to be involved in improving the business, is clear evidence of this aspect.'
Reliance Precision has held its silver award since February 2012 having achieved consistently high levels of quality and delivery performance.
Andrew Wright, Reliance's Managing Director, is delighted with the positive feedback. 'This is recognition of the hard work and focus on continuous improvement across our organisation. The SC21 programme continues to be a relevant and useful methodology aligned to our business strategy.'