Andrew Butt Appointed as Make UK Defence Policy Committee Chair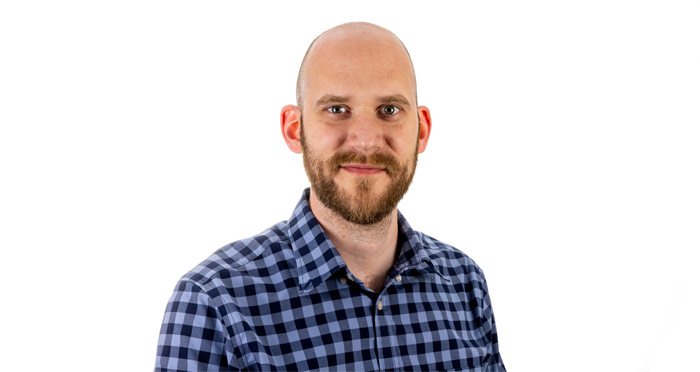 Reliance Precision Limited ('Reliance') is pleased to announce that Andrew Butt, Business Unit Manager for Aerospace Defence and Space, has been appointed as the Chair of the Make UK Defence Policy Committee.
Make UK Defence is a national not-for-profit, member owned defence trade association, part of Make UK – the manufacturers' organisation. As one of only three trade associations nationally recognised by the UK Ministry of Defence, they represent, support and celebrate the UK Defence SME (Small to Medium Enterprise) supply chain as well as championing this innovative, global and dynamic industry to the public.
Andrew brings a wealth of experience to the role, including 18 years working in the defence sector across project management, sales and commercial. In his current position at Reliance, Andrew is responsible for sales, key account management, business development and project management for Reliance's Aerospace Defence and Space Business Unit. As Chair of the Make UK Defence Policy Committee, he will share his knowledge of the industry and Reliance's experience of being a mid-tier manufacturer, supplying to the UK, India, South Korea and Australia, with the wider SME defence community. Andrew is also part of the management team at Space Hub Yorkshire – a not-for-profit bringing together the expertise of UK Space Agency, business, academia, and government across the region.
Andrew comments:
"It is a great honour to have been selected as the Chair for the Policy Committee and I look forward to representing members' interests and helping drive forwards our initiatives, including those on standardised terms and conditions, levelling up, and SME offset for UK defence programmes."