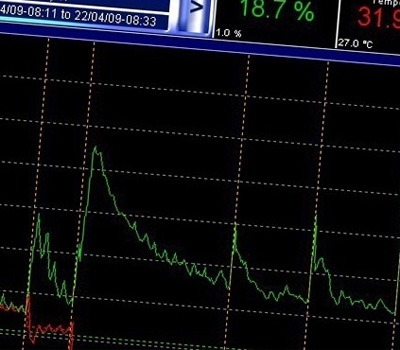 Product Validation Testing
Our ability to manufacture prototype piece-parts and assemblies as part of the design process is complemented further by our product validation testing capabilities, which allow us to test, develop and prove designs.
We have a unique ability to dynamically measure transmission error in mechanical systems using our proprietary TEMS (Transmission Error Measurement System) which allows us to understand the characteristics of transmissions and has proven to be a hugely powerful diagnostic tool in a wide variety of applications.
We also carry out life testing under representative application loads and have the facility for environmental testing of assemblies across a wide range of temperatures, humidities, vibrations and shocks.