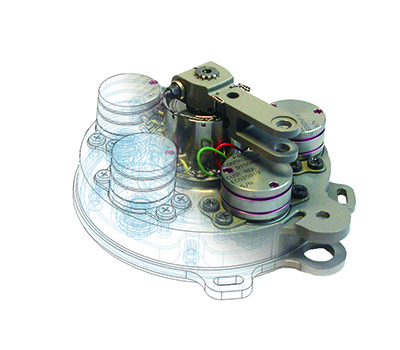 Integrated Design and Manufacture
Reliance's design and development team is based at the company's UK manufacturing facility.  By working directly with the production team our design engineers have developed first-hand experience of bringing designs into production.
They are able to work in real-time to analyse and interpret information provided by their colleagues in manufacturing, inspection, assembly, test and service in order to feed back into the design process.
Our integrated approach between design and manufacturing is fundamental to ensuring that designs work first time and work consistently throughout the life of the parent product.