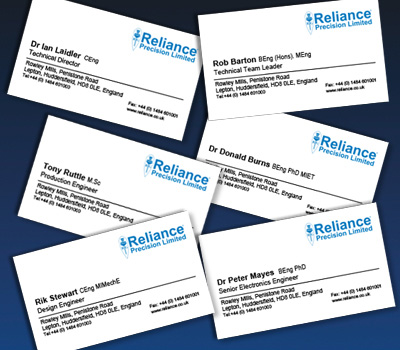 Engineering Experience: A Multi-Disciplined Team
Our Engineering Department have a wealth of engineering experience. The team consists of professionally qualified design and development engineers from a variety of disciplines including: mechanical, electronic, mechatronic, control and software engineering.
Each member of the team brings a depth of expertise in their own field, together with a broad appreciation of all the disciplines.
Importantly, the different engineering disciplines are co-located in order to deliver an effective holistic approach to design, which improves the quality, value and performance of the solution provided to the customer.
Learn more about the sectors we serve.