Reception Position (Huddersfield)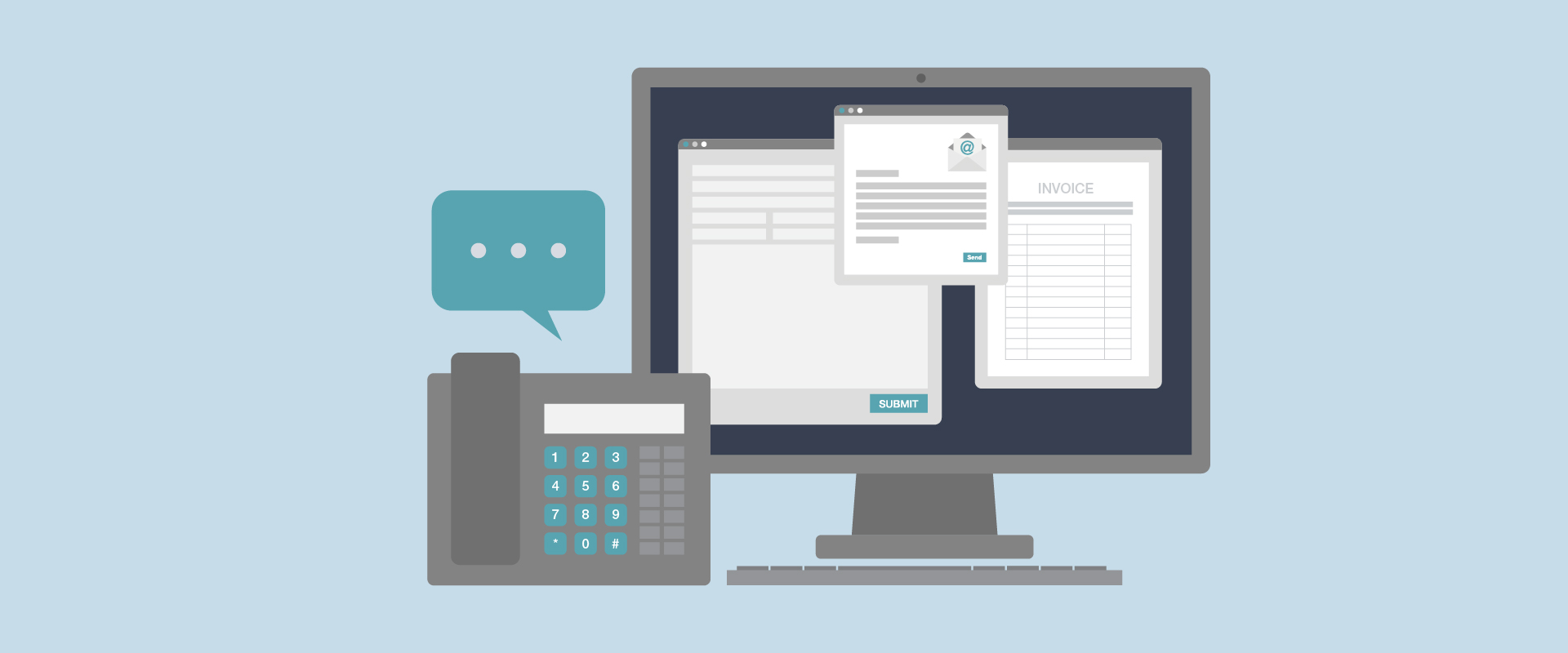 Job Title
Receptionist
Job Type
Part-time, Permanent
Location
Reliance Precision Limited is located in Lepton, Huddersfield, West Yorkshire. View us on Google Maps: https://goo.gl/maps/7rkoxnTkrnx
Description
We have a vacancy within our Reception office for a part-time assistant.  The role includes responsibility for a wide range of reception duties, such as answering the phone, welcoming visitors and dealing with post, as well as responsibility for entering purchase invoices, allocating purchase orders and reconciling supplier statements for the Finance department.
The requirements for the role are:
A professional, polite and friendly manner
Comfortable in welcoming visitors and presenting a good first impression of Reliance
Good written and verbal communication skills
Proficient in the use of IT systems and data entry, with a keen attention to detail
Ability to work as part of a small team and under their own initiative
Working hours are Monday, Wednesday and Thursday 9.00am to 2.00pm, Tuesday 9.00am to 5.00pm and Friday 7.30am to 12.30pm, but must be able to cover full-time for holiday periods by arrangement.
How to Apply
To apply for this role, please download our application form and make all enquiries and applications to Yvonne Field by post or via email (please use the title of the job you are applying for as the subject line). 
Applications should be submitted by 31 January 2019 at the latest.
Yvonne Field
Reliance Precision Limited,
Rowley Mills,
Penistone Road,
Lepton,
Huddersfield,
West Yorkshire,
HD8 0LE